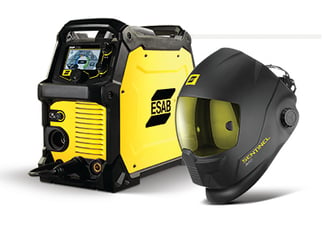 Military veterans share a common work ethic, dedication and sense of duty. ESAB salutes all veterans who sacrifice for their country.

Thank you for everyone who entered or nominated our Bonds of Service. Please tune into our Facebook Live event on Monday, November 11 where we will announce the winner.
We will honor all veterans in attendance with a free gift and show a presentation featuring photos of nominated veterans.
*Winner will be required to show proof of military service
(DD 214 with honorable discharge or other applicable document)
Valid in US/CAN only.
Click here for official rules.